Taste the best of modern Czech and International cuisine or the traditional Giant Mountain´s specialties. Meals are prepared with love and care from fresh and quality ingredients. For special offers you can also visit restaurant Epicure website.
We regurarly prepare a special menu for you.
We have obtained the Czech Specials certificate! This project maps where you can eat well when traveling in the Czech Republic.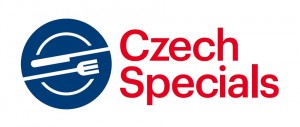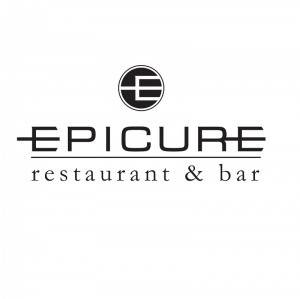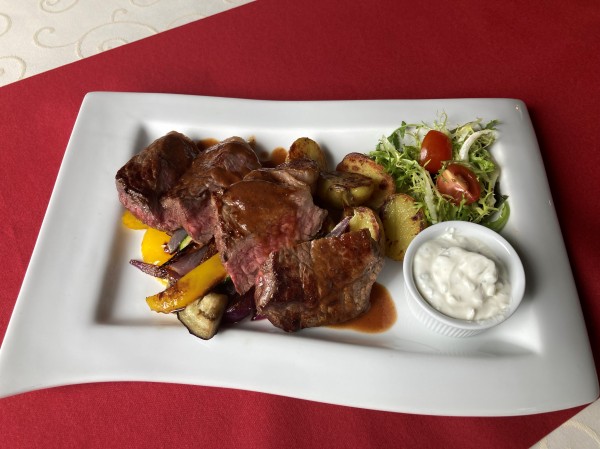 Pilsner Urquell and 11° pale beer from the microbrewery Trautenberk in Mala Up are on our taps.
Refreshing home made lemonades and fresh juices are prepared by our staff.
Should you wish something sweet we bake homemade cakes and pies.
In summer we grill on our terrace that is overlooking the Goat ridges (Kozí Hřbety). You can also look forward to a special offer of iced coffees.
For Christmas and New Year's Eve we have prepared a special buffet: Christmas buffet and New Year's Eve buffet.
We kindly ask you not to enter playroom and restaurant with your dog. Thank you
Enjoy your meal!
Opening hours:
7:30 am - 10:00 am buffet breakfast
12:00 am - 10:00 pm (meal orders until 9:30 pm - à la carte)
Half-board
Buffet breakfast is served daily from 7:30 am - 10:00 am
On saturday and sunday morning we prepare a special farmers corner (fresh milk, cheese, white yogurt, etc. form a nearby Family farm Mejsnar).
Served dinner (soup, main course - 3 dishes to choose from, dessert)
Children in the restaurant
Our restaurant has a special meals for children.
Restaurant indoor areas are non-smoking. In summer you can enjoy our terrace. Eventually, you can consume your meals at the playground.
We can provide upon request:
dining chairs / seating cushion
colouring books and crayons
children dishes and cutlery
toy and book lending
equipment for grilling sausages
Possibility to heat up baby food.
Halfboard for children